Maria and Sophia are the best of friends, whose life is full of
exciting adventures and funny events.
In the first story Maria and Sophia are preparing for various
parties, organising fancy dress parties and enjoying the pleasures of winter.
Soon there will be new characters and new dresses.The following stories are
all about travelling, hobbies, brothers and sisters, different cultures and lots
of other exciting things.
With every package we bring you new ideas and materials to inspire children.
First and foremost, "Maria and Sophia's paper doll world" gives
every child a unique opportunity to tell and play their own story.
New videos:
"Maria and Sophia are making pancakes"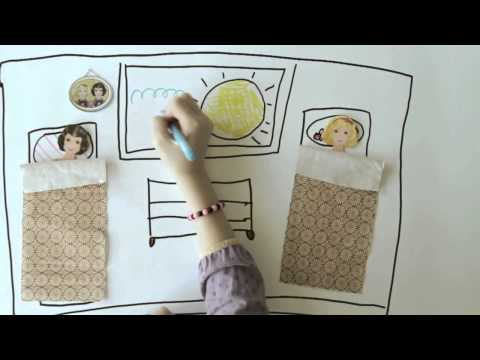 "Day in Tallinn"